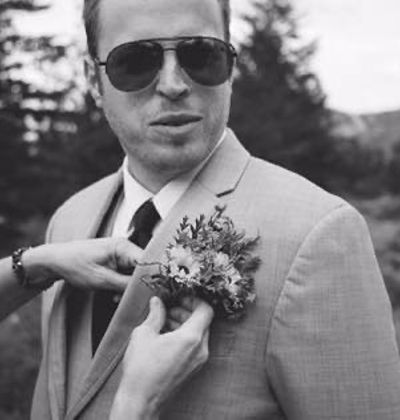 AJ was born in North Hollywood, CA on a calm midsummer day, in that abandoned hospital they filmed Scrubs in. He was a curious baby, ready to take on the world. First steps were followed by first questions. He attacked every obstacle with gusto and a mindset of "YES!" This may have just been because he was slow to learn the word "no", but I digress.
AJ describes himself as a Jack of all trades, and master of some, or like that expansion pack for the N64. Totally worth it. His career has spanned over many industries including video production for national brands, bespoke jewelry design and sales, independent game design, and where we find him now as a web developer at IBO.
In his free time, AJ likes to write and record his own music, grow exotic varieties of peppers and tomatoes, and spend time with his wife and two cats in their medium-sized fixer-upper home that may or may not have been a good idea.
Skills:
Creativity
Problem Solving
ADHD
Laughing at your jokes
Intense, late-night musings over the nature of the unknown universe
Cutting his own hair with minimal carnage
Programming