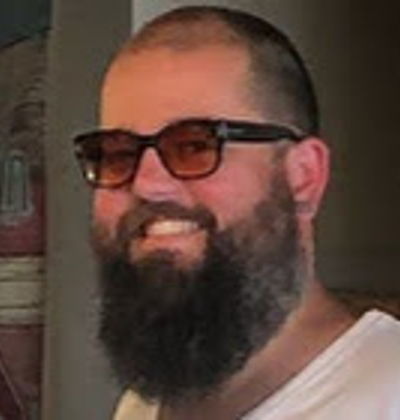 Boaz is a web developer at Inbound Back Office. He has been in various realms of programming for over 20 years. Boaz started tearing down computer hardware and putting it back together in grade school and has always been a tech geek. His main area of focus is UI and making sure those comps turn into pixel-perfect code!
Boaz comes from the SaaS startup world and simply loves building products. He has built large-scale registration interfaces for universities and instructional application wizards for government entities, as well as the most basic one-pager brochure site. To put it simply, Boaz is a problem solver; all great engineers have the mindset to forever be learning, and always be contributing!
Boaz is a car nerd and on his way to TOO MANY projects in the garage. In his free time, Boaz loves spending time with family and friends, working on his fitness... (oh no, no that was supposed to say fatness). Boaz has a love for great food, beer, and whiskey, as well as a taste for cigars; any vice that can be cultivated with passion really.
Skills
Symantic, validated and accessible HTML5, CSS3
Agnostic approach to systems and frameworks
Responsive UI/UX implementation, and those tough layout fixes
Cross-system/browser functionality
Photoshop "hacking"