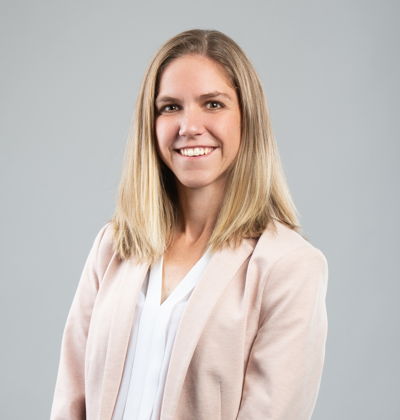 Holly is the Marketing Strategist Lead for IBO. She gained her experience working as an Independent Inbound Marketing and Business Consultant for marketing agencies and clients in multiple industries, including but not limited to SAAS, HR, retail, non-profit, and start-ups for the past 9 years.
Holly studied Business Management, Marketing, and Advertising Management at Portland State University. She's continued her education through multiple Hubspot certifications and is on her way to becoming a StoryBrand Certified Guide. Strategy is her greatest strength along with turning challenges into opportunities for business growth.
Basically, if you're stuck and need an outside perspective to get your company back on track and find new ways to reach your clients in creative ways, then Holly is your gal!
Skills:
Strategy/Ideation
Problem Solving
Creating Processes
Running Marathons