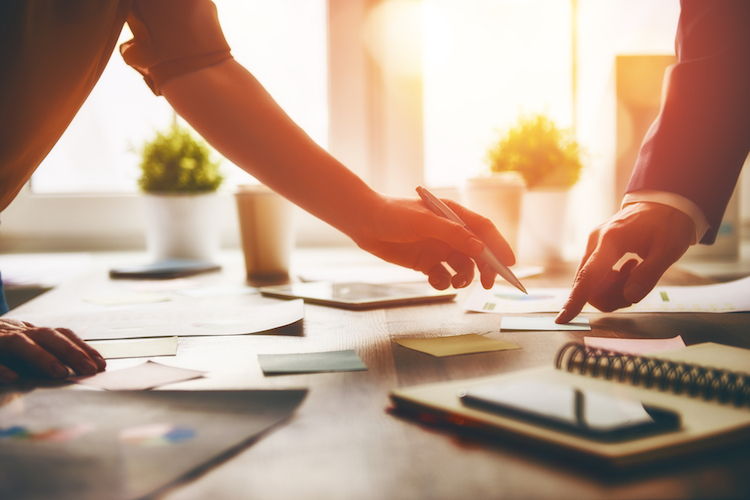 You've heard that HubSpot is an excellent tool for inbound marketing, but you don't know how to work within the program. That's where our HubSpot specialist, Mandee Adams, can step in and save the day. Mandee's expertise can guide you through HubSpot's many features, ensuring that you're getting the most out of the platform and using it to it's fullest potential.
But what does Mandee need from you to get the ball rolling? I spoke with her, and she gave me some helpful tips for working with your HubSpot specialist.
What's a HubSpot Specialist?
Let's discuss what, precisely, a HubSpot specialist does. According to Mandee, her role involves taking material provided by the client and using it to enhance their inbound marketing program in HubSpot.
Say, for example, the client has a webinar coming up soon; Mandee would promote it weeks in advance with targeted emails as much as a month in advance, and then two weeks in advance, and then the week of the webinar. She'd create landing pages that would direct people to sign up for the webinar, and CTAs (Call to Action) that instruct readers to make sure they don't miss the upcoming webinar. Once the webinar has happened, Mandee then creates emails and CTAs that instruct people where to find the archived webinar. More people than ever are aware of your webinar, and you're getting fresh eyes on your work!
What Do You Need to Do?
What is required from you to obtain the services of a HubSpot specialist? Well, first of all, you must have a HubSpot account. Once you've procured that, you'll meet with Mandee and discuss what, specifically, you're looking to create. In addition to webinars, Mandee can help you promote blogs, whitepapers, e-books, podcasts, and more. All you need to give her is your vision and the content you want to feature, and Mandee is off and running! If you don't have the content, our team can generate what you require. Mandee can coordinate with our internal team members to create the perfect campaign.