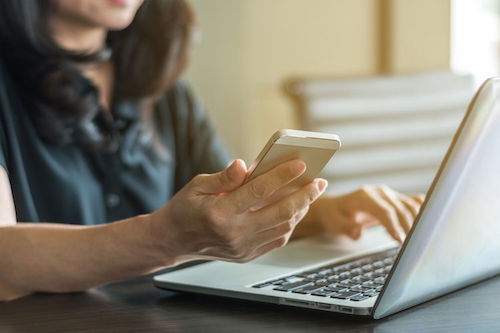 Social media is a vital and useful part of your marketing toolkit. You get that you need to be active on Twitter, Facebook, and LinkedIn, but how? You don't have the time or the knowledge that's required to keep all your accounts updated, so what do you do? You call your social media specialist!
What's a Social Media Specialist?
Robin Siebe is Inbound Back Office's resident social media specialist, and she can help you manage all of your social media accounts, ensuring that they're living up to their marketing potential. Robin schedules posts on Twitter, Facebook, and LinkedIn, based on the guidelines set by the client. She can use content provided to her, or she can generate content herself. In this case, Robin draws from the client's website or blog, job postings for the company, or a request to "like" the client on FB or to follow them on Twitter. Typically, a tweet or post will be brief, directing viewers to a blog post or calling them to take a specific action.
What's Required of You?
To start, Robin will require full access to your social media accounts. She can't post without the passwords. She generally meets with clients to discuss their expectations; do they need her to generate content, or will they be providing her with the information required? Do they have a preexisting schedule for posting, or do they need to work that out with Robin?
Above all, Robin asks that clients enter the process with a clear picture of what they want from their social media specialist. What do you want posted? How many postings are needed per week? What time of day do you want your postings to go live? Do you need to give Robin your approval prior to posting? Regular communication is recommended; if you need to change the schedule, or if you're not happy with the postings, it's best to let Robin know immediately, so she can make any required changes as quickly as possible.