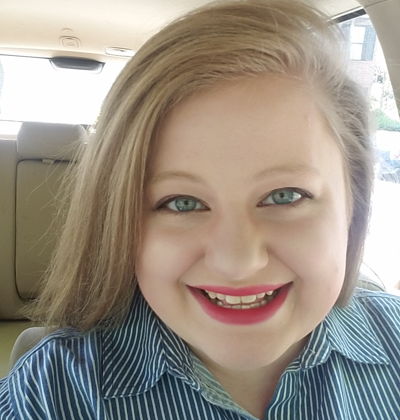 KB is a Social Media Specialist at Inbound Back Office. As an experienced writer, editor, and marketer, KB is always ready to dot i's and cross t's! Her true English-major heart loves using words and images to communicate, and she's delighted to use her skills to serve the clients and team at IBO.
When she's not behind her computer, KB is probably at the movies. Her favorite movies are Inside Llewyn Davis, Lady Bird, and Midsommar, though she will always have a special place in her heart for Bill and Ted's Bogus Journey. On the off chance she's not at the movies, KB can probably be found scoping out the local restaurant scene, ever in search of the best flavor of kombucha.
With her passion for communication and knack for organization, KB has a strong ability to create thoughtful, engaging, and creative social media content. She brings a little bit of sweet, Southern style to every interaction, and she's always ready to help!
Skills:
Clear, consistent communication
Over-analyzing movies
Frying Chicken
Creating and maintaining unique brand voices