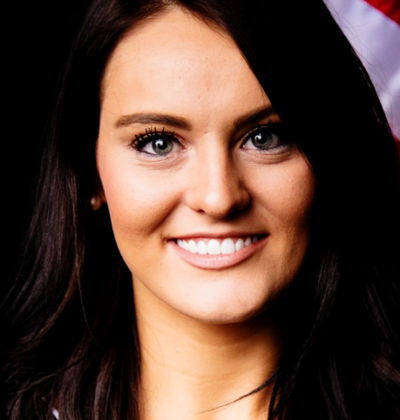 Madeline is a Project Manager for Inbound Back Office. Her goal is to assist you with all project management needs. She has a natural love for building relationships with people and strives to make a difference in your day to day life.
She thrives in thinking through challenges. The more complex, the better. She is always seeking out opportunities to push her boundaries and test her creativity.
Madeline lives in Greenville, South Carolina with her husband and two rescue pups (Opie & Knox). Outside of work, she enjoys camping, going to the lake, consuming large amounts of coffee, and furniture restoration.
Madeline is eager to be a vital asset for you and will go the extra mile for everyone she speaks with.
Skills:
Communication
Planning/Strategy
Bursting out into random songs that will get stuck in your head