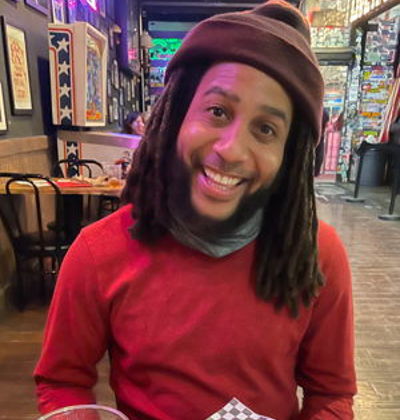 Nathan is a social media specialist at Inbound Back Office. As a career teacher, he comes fully equipped with the patience, adaptability, and innovation to handle any situation.
He brings a variety of work experience from many unique fields. He also holds 2 degrees from the University of Central Florida and various certificates from Google, Hubspot, and Udemy.
In his free time, Nathan truly enjoys the beach, reading, and playing sports.
Skills:
Content Creation
Social Media Strategy
Sociological (Macro) Perspective
Even-keeled