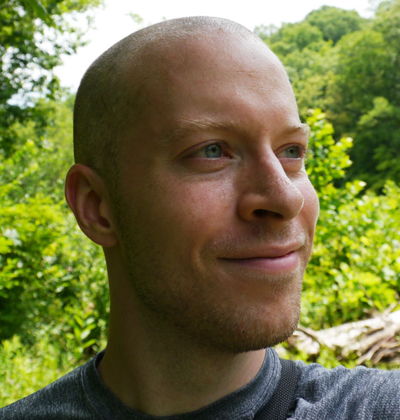 Allen is a part-time developer at Inbound Back Office and specializes in HubSpot. He works fast and likes to find simple yet elegant solutions to problems. He also owns a software development company building industrial and marketing web applications.
He has a degree in Computer Engineering but didn't feel like designing microchips all day, so he received a Masters in Software Engineering and branched out from there.
While not working, he has 2 cats and a dog to keep him busy and he enjoys tinkering on things and heading down for a weekend on the lake.
Skills:
HubSpot
WordPress
Shopify
Html / CSS / JavaScript
NET / Java / SQL