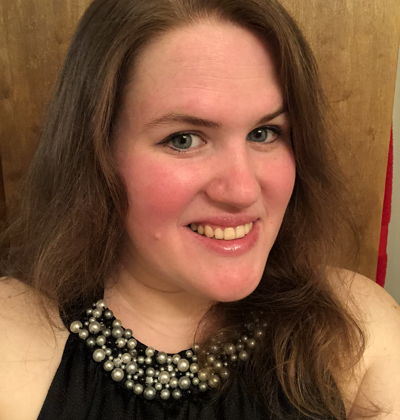 April Evans is the Content Manager for Inbound Back Office. She has a Bachelor of the Arts in Music and she minored in English. She loves to sing and loves to read and write, so she chose to do it all with her degree!
April has worked in education, administration, and even sales. She enjoys people and delights in making connections.
She is a true crime junkie. She loves her husband and kids, her Pitbull, Monster, and all things Disney.
Skills:
Communication
Empathy
Spouting useless knowledge
Laughing until she cries