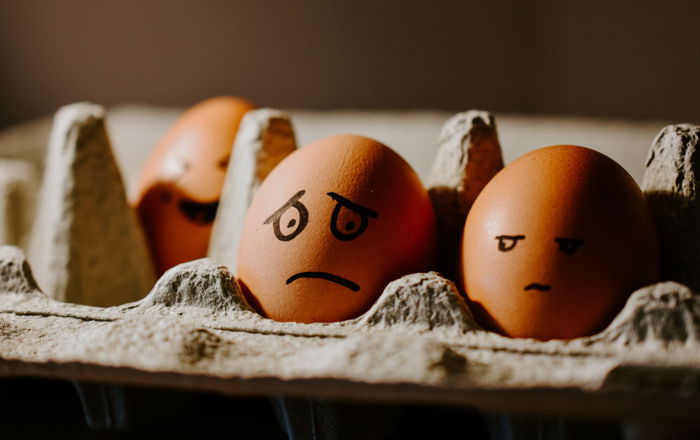 E225: What To Do When Classic Digital Marketing Tactics Stop Working (Banker Creative)
February 25, 2022
Have you been using the same marketing tactics for your clients for years? Do you know if they are actually working? (Hint: Probably not!)
Have you been using the same marketing tactics for your clients for years?
Do you know if they are actually working?
(Hint: Probably not!)
So what's an agency to do when the ol' standbys aren't working anymore?
Luckily, Matt Banker of Banker Creative is here to help! Matt tells us why the classic digital marketing tactics might not be working as well as you think AND what to do instead.
If you liked this episode, please leave us a review on Apple Podcasts!