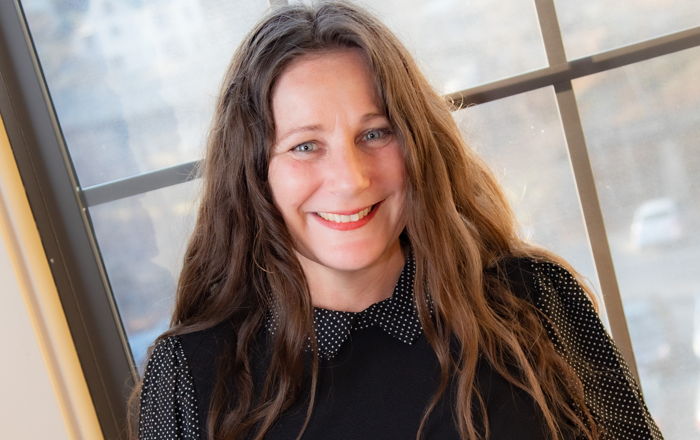 E272 - Scaling an Agency to Over 7 Figures in Less Than Two Years (Lysa Miller - LadyBugz Interactive)
January 27, 2023
Scaling an agency can feel like a slow and difficult process. However, there are agency owners out there that seem to have figured out a way to scale quickly.
We get to talk to one such agency owner on today's podcast and learn her tips and tricks on how she scaled three different agencies!
Lysa Miller, Founder and CEO of LadyBugz Interactive shares with us how she scaled her latest agency to over 7 figures in less than two years.
In this episode, Lysa covers:
How to discover what you are good at
Her unique take on balancing great customer service and efficient processes
What typically trips up agencies
How to create an agile culture
Find Lysa on LinkedIn at https://www.linkedin.com/in/lysapreneur/ and visit her website at www.ladybugz.com!
If you liked this episode, please leave us a review on Apple Podcasts!