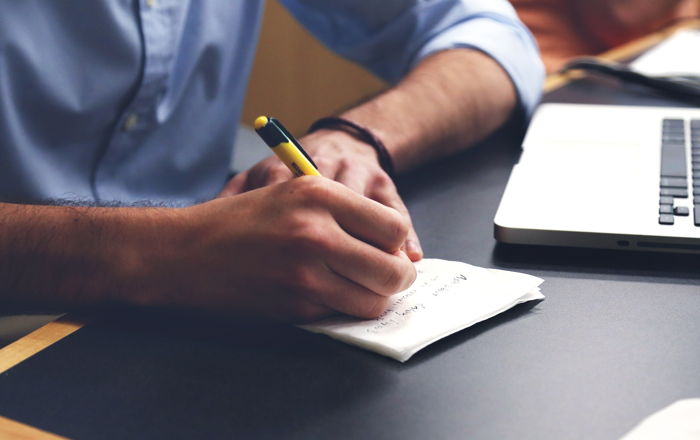 In the age of video and podcasting, many believe that writing is dead. But Beth Carter from Clariant Creative joins Amy to discuss why that's just not the case— in fact, great writing's never been more important! All of the latest and greatest innovations in digital marketing rest on a solid foundation of professional content; take a listen to learn more!
Testimonials
"Working with Amy and the IBO team over the years has been a huge relief. They are extremely reliable, responsive, and quick to learn new tasks. We are able to trust that projects will be done correctly the first time, every time!"
"You guys have been a wonderful extension of our team!"
"Working with the Inbound Back Office team changed my life - my inbox is clear, my schedule is under control, and I learned that delegating is easy when you have a great team to depend on!"
"We found Amy and IBO when we were in a jam- short-staffed and in the midst of mission-critical deliverables for a number of clients. Not only did Amy and her team dive in head first to help they delivered work that far exceeded our expectations and continues to do so today. Amy has an uncanny ability to align her resources with our needs, timeline, and level of expertise needed to get the job done. I offered to provide this testimonial when responding to last month's invoice. How many of you can say that? The value is exceptional, the service is even better. Amy and her team care about my company and it shows."
"Prompt, Smart, Efficient, Quality work. PM structure is also great value add for small agency"
"Inbound Back Office's amazing virtual assistants have helped me double my marketing business this year. I have no employees and have still been able to increase my client base over 100% from 2016. All the VA's I deal with are friendly and do fantastic work. I highly recommend Amy and her team."
"Very responsive and dependable. When I ask for work to be done, I know it is being handled!"