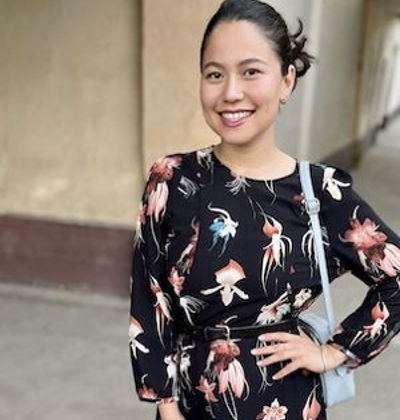 Lobar has been living in Minneapolis, MN since 2012. She's originally from Tashkent, Uzbekistan and she has also lived in Budapest, Hungary for 7 years before moving to Minneapolis. She graduated from Augsburg College with a bachelor's degree in International Business. During her internship at a local marketing agency, she fell in love with digital marketing and sought out opportunities in that industry.
In 2017 she met an accomplished businesswoman with a wealth of marketing expertise and was in the beginning stages of starting her own agency and needed an assistant. That's when Lobar stepped in and helped grow the agency and held the position of an Account and Project Manager until 2022.
Lobar has extensive agency experience and knows the ins and outs of running a successful digital marketing agency. She is excited to work with you and help you focus on your company's growth because she knows exactly what's it like to be in your shoes.
Skills:
Organization, Time management, Attention to detail
Top-notch communicator with excellent interpersonal skills
Organizing workflows and systematizing processes
Passionate salsa & bachata dancing