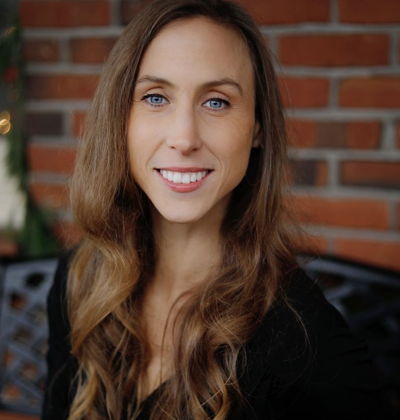 Mandee has been working as a Virtual Assistant for 6 years. She began doing any administrative work that could be done from her home. Scheduling, document proofing, research, correspondence, travel arrangements, software updates, etc. When she was hired at IBO, she chose to narrow her inbound marketing attention to the HubSpot CRM.
She is a HubSpot Maintenance Specialist assisting in edits, creating, etc. details of campaigns through the software. (landing pages, contact lists, emails, workflows, website pages, blogs, lead flows, CTA, forms, planning and strategy tools, reporting, tracking tools, etc.) She does, however, rely on her awesome IBO team members for anything that is too involved with coding or building templates for clients.
Currently, she is also working as an administrative assistant and helps clients with calendar management, correspondence, and the day to day tasks that can be pushed off to a team member to assist.
Skills:
Time management
HubSpot CMS
Email Marketing
Team Support
Cardio Junky