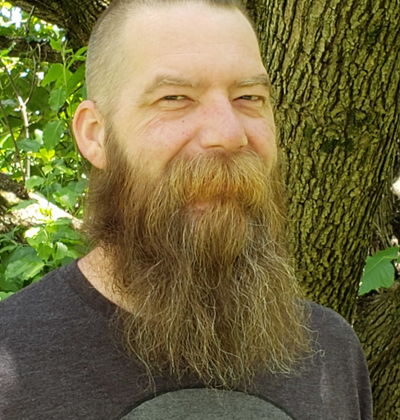 Mike is a website tech for IBO's back-office support team. When sites need to be updated or there's technical trouble, he's part of the team that helps get things running right and making sure everything is up to date.
Always in need of a creative outlet, Mike opted to study web design as a way to bring creativity to his everyday work. Now, he has spent the last 15 years incorporating those skills to help and support others in achieving everything they need for their digital marketing.
Chances are you will never talk directly to Mike, but know he is always working in the background to make your requests happen!
Skills:
Design
Technology
Programming
Wicked Beard Growing Skills (even though he's scared of his own shadow)