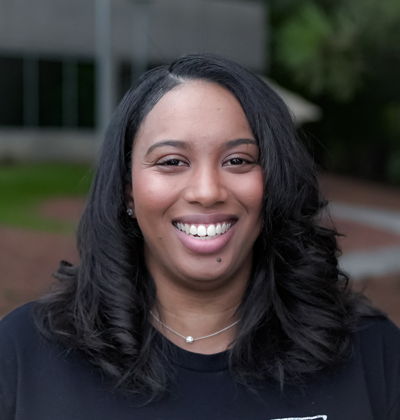 Shayla is a HubSpot Specialist at Inbound Back Office. Her skill set is unmatched in the HubSpot growth suite amongst other popular SaaS, web, and productivity platforms.
She comes with 15 years of marketing industry experience and coins herself the "automation queen." Solutioning client obstacles and pain points motivate her. "Making the job easier by automating your business process is reward enough."
When Shayla isn't working you'll find her hanging out and juggling her large family, reading or listening to a bestseller or binging Netflix documentaries and Hallmark movies.
Skills:
HubSpot Guru
Technology Connoisseur
Automation Champion
Marketing + Sales Strategy Pioneer