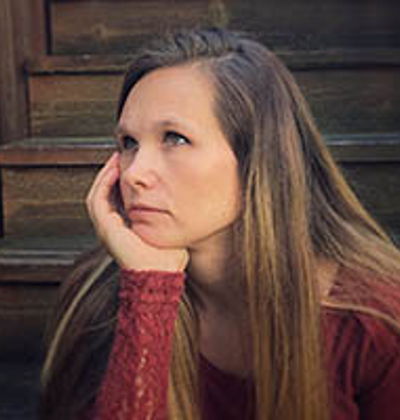 Nicole is the Website Maintenance Manager at IBO. If you need text changed, images uploaded, new tools added, troubleshooting an issue, or just about anything else with your website, Nicole and her team are there to help you out. They live for this stuff.
After studying Computer Science and receiving an MBA, Nicole's career started on the Support Team for a SaaS application where she worked for 11 years. She then switched gears and learned everything she could about websites. Her areas of expertise are WordPress, Squarespace, and Wix but she is not afraid to tackle other platforms and welcomes new projects.
Nicole's home is a busy one with four kids, two dogs, and a cat. She finds balance with kickboxing and yoga. When chasing kids she usually is documenting their lives with her camera. She also consumes large doses of caffeine.
Skills
Wordpress Aficionado
Photography Ninja
Website Gremlin Slayer? Assassin?
Mom (mic drop)