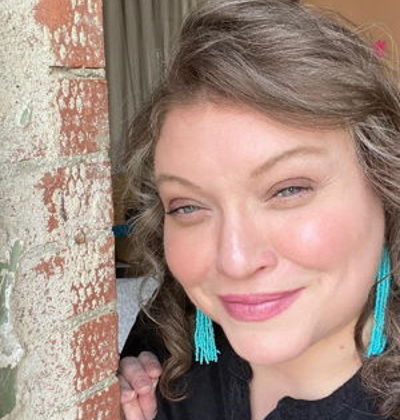 Angela is a writer and life coach from Indiana who brings over a decade of experience in online marketing, blogging, and social media content creation to her role at IBO. She holds an MA in Leadership from Wesley Seminary and is partnering with Eerdmans to release her first book in late 2023.
As an avid fan of documentaries, non-fiction podcasts, myths, and folklore, she brings her love of storytelling to her role as Content Creator. Angela's favorite part of creating content is helping clients connect with their audience in meaningful ways while honoring the client's values and maintaining the highest level of integrity.
As a mom of five, she is an expert-level multitasker who is well-versed in juggling multiple assignments, creating high-quality content, and meeting deadlines.
Skills:
Intensely curious and creative.
Loves to learn and is a self-proclaimed nerd.
Fierce Mama Bear and ally to the most marginalized people in our society
Experience writing in numerous industries, including health care, life coaching, non-profits, disability awareness, parenting, online business, and mental health.