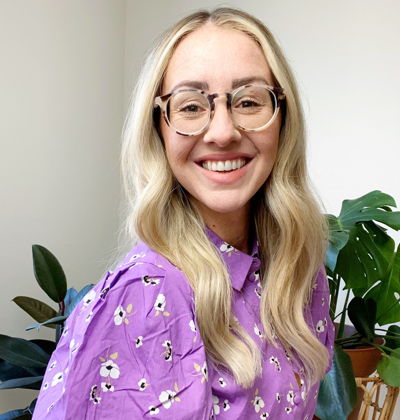 Cindel is part of our Project Management team. She brings to the team, a background of over 9 years in the marketing, design, and social media management spaces. Cindel also has many years of experience in the entrepreneurial & creative world. She has owned numerous businesses and has even coached hundreds of women in their entrepreneurial pursuits. She is passionate about helping others succeed, and is a big believer in sharing what works!
In her free time she enjoys making memories with her husband and their 4 children. If she isn't out enjoying the Arizona sunshine with her family, you can find her cozied up binging her favorite tv drama series.
Skills:
Excellent time-management. Her internal clock is unmatched!
Highly organized, and thrives on a full plate! She likes to thank her 4 children for this skill.
Fashionista. (would like to one day be paid for this skill aka addiction)
Self proclaimed interior designer.
Professional sun-bather & cookie consumer.
Proud cat & plant mama.