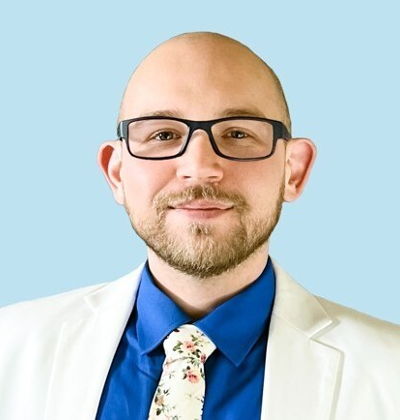 Meet Vincent, a Paid Ads Specialist here at Inbound Back Office. Vincent brings an intriguing blend of ad optimization expertise and marketing strategy execution to the table, with over five years of experience in the realm of B2C/B2B marketing, higher education, and data-driven campaign management.
Vincent's professional journey started with a keen focus on data analytics and research during his undergraduate degree. He achieved a BA from the University of North Texas before diving head first into a Higher Ed and Business MS degree. This analytical foundation has since shaped his strategic approach to marketing decisions, enhancing campaign efficacy and facilitating success in his role as a Digital Marketer.
When not immersed in optimizing ads or analyzing campaign outcomes, Vincent's adventurous spirit takes precedence. As an avid traveler and outdoor enthusiast, he loves to journey through the calm waves on a kayak, bask in the beach sunshine, or hike up picturesque mountains. The breathtaking landscapes of Iceland are a testament to his most recent travel escapade!
Vincent also cherishes crafting traditionally with materials like leather, wood, and metal and enjoys indulging in strategy games. His love for community service drives him to volunteer frequently for online and in-person events, helping foster a sense of togetherness. His most recent community volunteering has brought him back to his earlier love for band. He plays flute and helps the director in the community band at the local senior center.
Skills:
Master of Data Analytics
Paid Ad Strategist and Optimizer
Travel and Adventure Enthusiast
Community Service Advocate
Professional Cat Dad