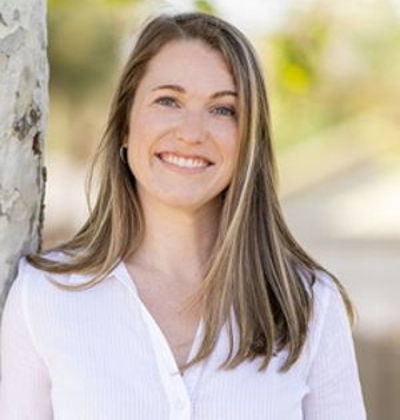 Whitney is a content writer for Inbound Back office. She is here to learn about your project needs and deliver excellent content to reflect your brand's voice and values.
She received her B.A. in Psychology from the University of Notre Dame and her M.S. in Occupational Therapy from Boston University. After practicing as an occupational therapist, she went back to school (again!) to earn her Doctorate in Occupational Therapy from MGH's Institute of Health Professions. During all this schooling and work experiences, she fell in love with sharing ideas and knowledge through writing. And her occupational therapy skills have taught her the value of respecting client values and providing excellent, individualized results.
When not working, she enjoys exploring new restaurants, doing anything outdoors, baking lots of sweet treats, and (let's be real) indulging in an old-fashioned TV binge.
Skills:
Researching and digesting new information
Centering the voices of her clients
Relating to others