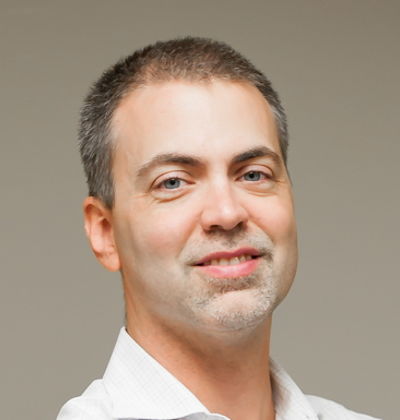 Michael is co-founder of Inbound Back Office. An agency veteran, he launched his first digital marketing agency in 1996 in a dorm room while still a student. Over the next 23 years, he grew the business into a million-dollar agency and built one of the most respected teams in the industry.
Along the way, he saw a recurring needs for augmented team support among agencies to help them scale. To address this need, he co-founded Inbound Back Office along with Amy and sold his agency in 2018 to pursue the new business.
Michael has spoken for sold-out crowds at HubSpot's INBOUND conference as well as other industry events. He is a parallel entrepreneur and has founded and co-founded a number of other companies and loves to help business owners work smarter, achieve higher levels of efficiency, and create healthy team cultures.
Skills:
Tech problem-solving
Strategy
Business consulting
Eating huge amounts of sushi